Friday, July 6th, 2012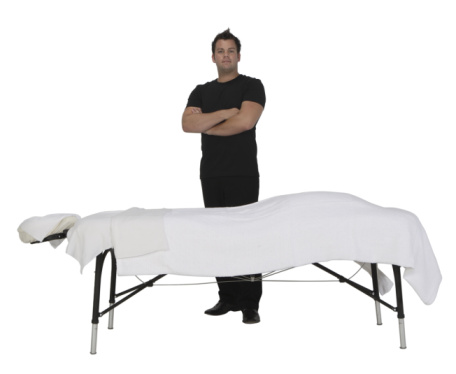 Choosing a specialty in the cosmetology field can be a smart decision for a hair stylist. A hair stylist can become recognized for his or her talent in hair coloring or providing the perfect manicure. Customers are often willing to pay a few extra dollars to set up appointments with stylists who are established professionals in a specialty field of cosmetology.
Here is a list of the specialties that a hair stylist can consider when he or she wants to offer additional services to clients:
Barbering
Electrology
Manicures
Pedicures
Facials
Hair Styling
Esthiology
Massage
Make-up
If one knows before attending beauty school that he or she wants to specialize in one of these fields, then he or she can see whether the school offers certifications in these specialties. Obtaining a certification during beauty school can also make a student more marketable upon graduation. Salons are always looking to hire stylists who have a variety of talents that they can provide.
To become a specialist in giving manicures, one can obtain a nail technology certificate. One may also need to obtain a special license for nail technology. The typical state license requires that a student receive 300 hours of training in nail technology.
Barbering is a specialty that focuses on providing shaving treatments and trims to men. One who wants to become a barber will usually end up providing barbering services in a barber shop. Some salons will hire one or two barbers so that they can provide services to men who request these services.
The benefits of providing a specialty service are that a client may request solo appointments on a stylist's own time. A client may wish to hire a stylist for a massage or makeup appointment before a big event. Through these types of appointments, a stylist can earn substantial tips. A stylist may even be able to open his or her own business from his or her home for clients.
Some salons also offer electrology treatments for clients. Electrology is usually offered in very high-end salons. It is the process of removing hair with a laser beam. A stylist who has this skill will be able to earn a substantial extra side income in a salon.
Choosing to pursue a specialty can set a stylist apart from his or her peers. A specialty will also give a stylist extra confidence in his or her talents in the salon.