Tuesday, August 11th, 2009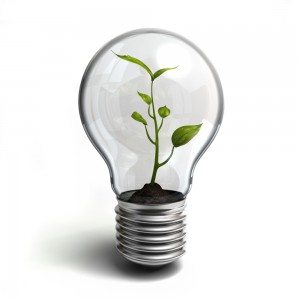 Synchronicity was in the air today. There's quite a buzz in the architectural and construction industries about the evolving LEED standards. We noticed that U.S. College Search had recommended architectural school students to begin investigating the LEED standards more closely and perhaps specialize in LEED compliance for a career boost. Then we noticed that the very first LEED certified salon and spa just went into business in Atlanta! Someone was paying attention.
The Brookhaven location of Atlanta's Natural Body Spa & Shop has just been awarded a LEED Platinum certification, which is the highest environmentally-conscious building standard. The location features beauty and cosmetology services from both a Natural Body Spa & Shop and a 10TEN Nail Bar. But the buzz about LEED standards means that they're doing it with the lightest environmental footprint possible, and that keeps their karma in line with their community.
Natural Body dedicated themselves to boosting their environmental responsibility by using regional building materials in the design of the salon, and incorporating up to 50% post-industrial material and low-energy lighting sources for the finishing touches.
The Natural Body location is especially noteworthy because it's in a high-density, mixed-business development with mass transit, trendy shops and green space side by side. Awesome! Natural Body gets it, and we love it!
Do you know any LEED standards building projects being planned in your area? If any of them are eco-friendly spas, salons or resorts, we want to hear about it.