Tuesday, October 27th, 2009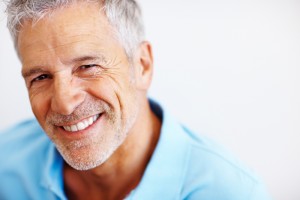 I'm frequently shocked by the vast number of people who ask, "Am I too old for cosmetology school?" Reality check! It's never too late to achieve your dreams of becoming a beautician.
Diane Rickard was 59 when she enrolled in cosmetology school, unable to find work in another field in today's rickety economy.  Now, just a few of years later, she is the proud owner of her very own beauty business – AvaShay, a natural nail spa in Brighton, Michigan.
If you are passionate about beautifying people and you're ready for a change of scenery, switching to a cosmetology career may be perfect for you – regardless of your age. Some things to think about are balancing current career responsibilities with getting your beauty education, your family's reaction, and facing your fear of the big change!
In today's tough job market, jobs are hard to find – particularly for someone who is older or interested in switching careers.  But the beauty industry still offers opportunities for someone who is people-oriented and not willing to let anything stand in their way. Diane Rickard was the oldest person in her cosmetology class when she enrolled at Brighton Institute of Cosmetology – and now she's her own boss.
Live the dream. Find out what it takes to enroll in cosmetology school - no matter how old you are.