3 Creative Ways for Beauty School Students to Use Pinterest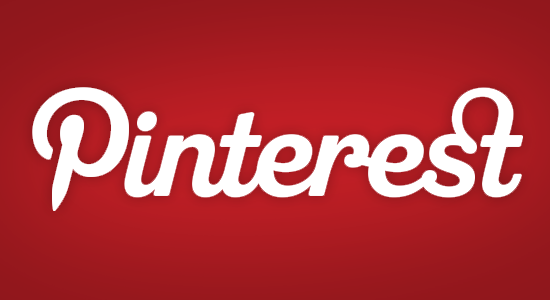 Pinterest is more than just fun and games. It can be a valuable business building tool for many, including those in the beauty industry. If beauty school students get creative, they can use Pinterest boards to market and create interest in their own work, as well as gain inspiration from others.
Create a Pinterest Portfolio
Create a board with pictures of your own work. If you do more than one thing, such as hair, nails, and makeup, make a board for each. The easiest way to do this is to post the pictures on your own website and then pin them. That way each picture links back to your website with information on how to contact you. You can even divide hair into up-dos, short, long, etc. or divide nails boards into classic and artistic. Maybe even have a board for formal styles, or unique styles. The sky really is the limit here.
Create an Inspiration Board
Follow other pinners in the same profession, and pin their work that you love for your own inspiration. Keep track of styles and techniques you want to learn and those you want to remember for specific clients. This is a great way to use Pintrest to help expand your abilities.
Networking
Follow clients and Pinterest could become an excellent networking tool. It is now the third largest social media site and 70% of the users are women. Through the web of pins friends and followers of your client's pins will find your boards, including your portfolio of your best work, and potential new clients are born.
Social media is the wave of the future when it comes to marketing, and perhaps no one site has grown so fast as Pinterest. It can be a colossal time waster if not used in moderation, but used properly it can be one of the strongest tools in your marketing tool belt. Grow your business, attract new clients, and increase your skill set all with the help of this social media phenomenon. One last note to help grow your Pinterest marketing campaign is to be sure to make a note on your website for all to see encouraging visitors to pin work they like. This helps ensure that your portfolio will grow and spread through other's boards faster, thus increasing your reach.
Also, feel free to add us on Pinterest here.
Last updated by admin at .
Tags: beauty portfolio, careers in beauty, pinterest, social media