Friday, December 7th, 2012
Students at the Academy of Hair Design in Springfield, Mo. have taken on a unique challenge to give back to the human family by helping build up future cosmetology professionals halfway around the globe. The Academy of Hair Design has partnered with Africa New Life to establish a sister school of cosmetology in Rwanda, Africa.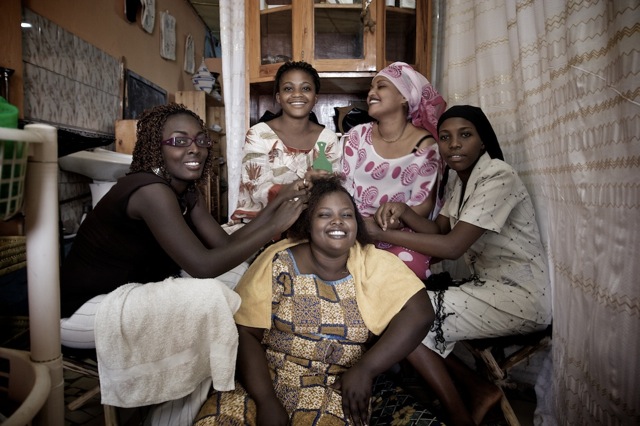 "Our goal was to create a unique opportunity for our students to be involved in an ongoing way," Academy of Hair Design Superintendent Linda Daugherty said. "We are planning a trip to Rwanda in July 2013 where a delegate of Academy students and staff will go over and visit the Dream Beauty Academy."
After the 1994 Rwandan Genocide that cost the lives of some 800,000 people in the African nation, beauty salons were among the earliest to recover from the tragedy and begin to get the country back on its feet. However, the country still needs adequate training for cosmetologists and barbers. The unemployment rate in Rwanda is nearly 40%, and the Academy of Hair Design is doing their part to help build jobs with lasting benefits to families and children for generations to come.
Owners David and Christie Gonzalez are no strangers to altruism through the Academy of Hair Design. They have also participated in numerous local fundraisers, as well as contributed to Susan G. Komen for the Cure, Young Life, Boys and Girls Town and their local school district.
"Our owners met the founder of Africa New Life and in talking with him they found out that there were no cosmetology schools in Rwanda, Africa," Daugherty said. "They decided to partner with them and create this school. Africa New Life already had a school of carpentry and seamstress and was familiar with how to establish trade schools in their country."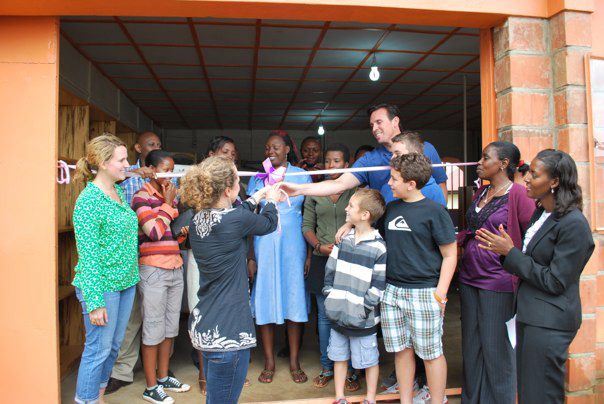 The Spring 2011 session began with a series of "Project Africa" planning meetings and fundraisers, and they even had a visit from Charles Mugisha Buregeya, the founder of Africa New Life. All proceeds from salon services at the Academy will be donated to Africa New Life. In November, the "Dream Academy of Hair Design" in Rwanda opened.
"Our school has worked to raise money for the project by participating in many different activities," Daugherty explained. "Our instructors have helped through Skype calls to establish the curriculum that is needed and our students have created demonstration videos as well."
The school has hit many milestones along the way, such as securing the building, finding the necessary products and finding the right instructors for the program. Five students started classes in November, and 10 more will start in December. The students' tuition is subsidized by donors, and to date, all 15 students have been sponsored – another enormous milestone for the Academies.
"Seeing the school open and Skyping and meeting the new students was truly the highlight for our Academy students and staff," Daugherty said.