Wednesday, July 25th, 2012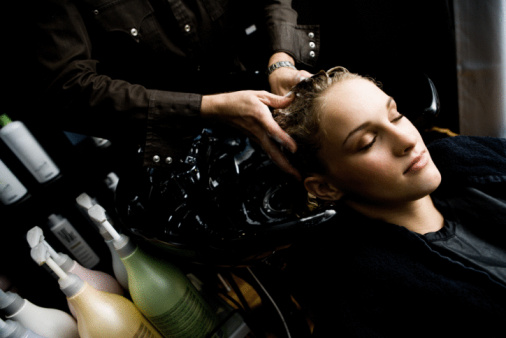 As a hair stylist, one of the most common requests from clients will be that you color their hair. Clients need help when it comes to color hair, and you can come to the rescue as their stylist. When you give a client the perfect color, you will know because he or she will feel confident and sexy. You can have an active role in helping your client feel beautiful by giving him or her a great hair color. When you are first starting out in coloring the hair of clientele, here are three tips that you can follow.
Before clients leave your salon, you should always instruct them about the ways that they can take care of their newly colored hair. You may even want to give clients a small piece of paper with care instructions. Clients should try to stay out of the sun with newly dyed hair because the sun can cause hair to lighten. Also, exposing hair to the chemicals in pool water can cause hair to turn green or become faded.
Before your client's appointment, you should try to read the directions on the bottle of color. It is important for you to read the directions because manufacturers may have different ways that you should apply color. You should also read the directions carefully to understand how much concentration of chemicals you should use. This will ensure that you mix the color in the right way for your client.
No matter how pressed you are for time in the salon, it is essential that you start with hair that is clean on your clients. Always take the time to also get to know about the condition of your client's scalp. If your client has had any medical issues in the past, it is important that he or she makes you aware of these medical issues. Some people can not have their scalp exposed to chemicals during treatments such as chemotherapy. Also, you should take note of the condition of your client's hair. Pay attention to whether your client's hair is dry or damaged. Applying color to hair that is damaged can cause hair to fall out.
These tips are essential for any hair stylist to follow when applying color for clients. Following these tips will ensure that a client has a high quality experience with a stylist and knows how to treat his or her own hair after the appointment is over.