Friday, June 10th, 2011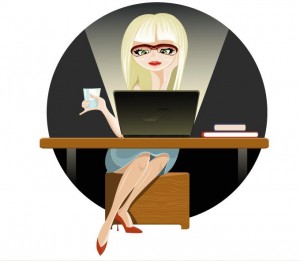 Have a beauty blog or a beauty webpage? Beautyschool.com is a huge supporter of beauty – as if you couldn't tell. To spread the world on how awesome beauty is, we've created fun beauty badges for beauty lovers and users alike to repost on their blogs and share their beauty personalities.
Check out the entire beauty blog badge collection and pick one that describes you!