Pennsylvania Changes Cosmetology Training Hour Requirements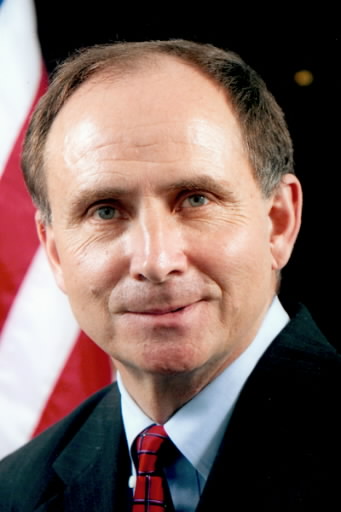 Pennsylvania Governor Tom Corbett has signed into law a bill aimed at increasing the success rate for cosmetology students. Pennsylvania House Bill 1868 reduces the number of training hours required in Pennsylvania before the student can sit for the written/theoretical portion of the exam from 1,250 hours to 900 hours. The prior Pennsylvania cosmetology license requirements called for all 1250 hours to be completed before the student was eligible to take either or both portions of the exam.
Students at beauty schools in Pennsylvania are still required to complete 1,250 total hours of cosmetology training before they can take the hands-on/practical portion of the exam and become fully licensed. How does this help make students more successful, you ask? Because if the student does not meet the minimum score to pass the written portion of the exam, fortunately they are still in school and can get the additional help they need from their beauty school instructors to sit for the exam again and pass.
There are multiple beauty disciplines that are licensed in Pennsylvania, and each has its own number of required hours to be able to sit for the exams and become licensed. Barbers are required to take 1250 hours, the same as cosmetologists, but there is no word yet on whether barber licenses will get the same benefit cosmetology licensees do from the passage of this law. Other licenses are esthetician (300 hours), nail technicians (200 hours) and cosmetology instructors (500 hours), which will likely be unaffected by this change.
In the press release, State Representative Keith Gillespie, who is the primary sponsor of Tennessee HB1868, said this bill came to fruition after being contacted by Debbie Dunn, the director of the Lancaster School of Cosmetology. She proposed this solution as a way to help the students falling through the cracks in the process of getting their education, becoming licensed and getting gainful employment.
Last updated by admin at .
Tags: Keith Gillespie, Lancaster School of Cosmetology, Pennsylvania, Pennsylvania cosmetology license, Tennessee House Bill 1868, Tom Corbett