The Beauty Industry Goes Green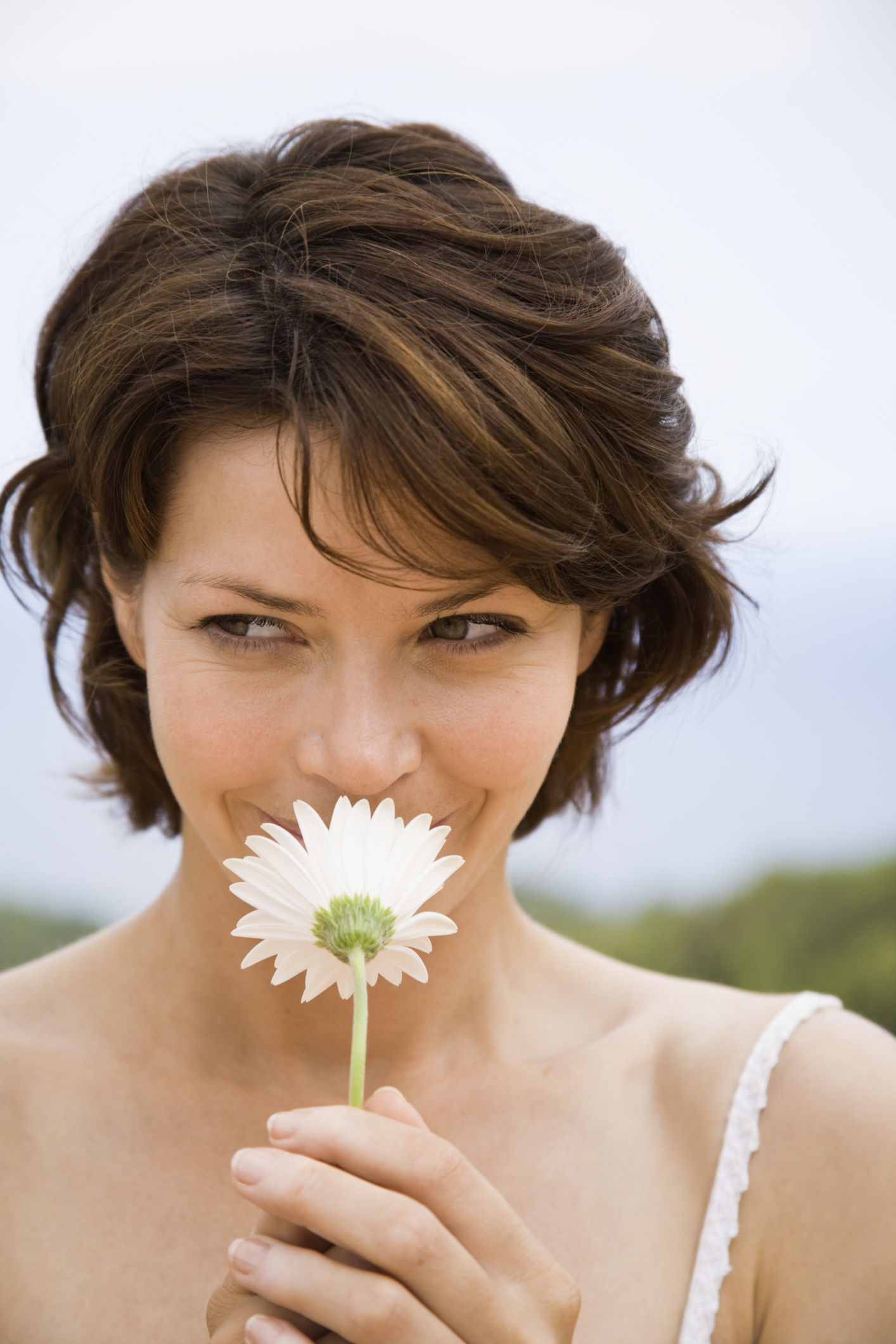 Beauty gets a new makeover – and this time it's all green!
You may have noticed that there is a trend hitting the world. Green cars. Green homes. And yes, green beauty products. More and more, people are realizing the serious health effects of harsh chemicals, not to mention the amounts of waste these products create. But help is on the way. The beauty industry is turning over a new leaf to go green. The trend is slow-growing, but a number of cosmetics companies – and even beauty training schools – are seeing the benefits of going green.
Aveda, an Estee Lauder Company, went green in 2006 by switching its Minnesota manufacturing plant source to 100% wind energy. Aveda President Dominique Conseil said the switch has saved the company hundreds of thousands of dollars and is doing more good for the Earth, which is the philosophy of Aveda and its products. Conseil also believes that beauty companies have a responsibility to uphold the standards of beautifying the environment.
Aveda also has a group of cosmetology training schools to help educate its students about green products and practices. With over 35 schools in America, Aveda wants to encourage environmentally sound practices with its students.
The American Association of Cosmetology Schools (AACS) also recognizes the importance of teaching cosmetology students about the impact of harsh chemicals and wasteful products have on the Earth. John Halal, AACS President, said that there is no longer a reason to put off learning more about the environment and how people can change the little things to make a big difference. It is something that Halal wants future cosmetologists to learn early; it all starts with the school they choose.
Some cosmetology schools have jumped on the green train and are sharing that philosophy with its upcoming graduates. The expansive Paul Mitchell Schools network started the Green Team, with a student-run Green Team in each school dedicated toward helping to find ways to reduce, reuse and recycle. Paul Mitchell also donates to environmental organizations, is working toward green building and construction opportunities and purchases carbon offsetts to counteract carbon emissions. Additionally, the Empire Education Group is powering green building initiatives at its schools, making them eco-friendly training facilities.
All of this has recently led to the Safe Cosmetics Act of 2011 (H.R.2359), as well as the more voluntary Campaign for Safe Cosmetics, which in December announced that they had 321 personal care companies meet the pledge's goals of eliminating chemicals and disclosing all ingredients.
The next time you visit the beauty shop or are gathering information about cosmetology training, ask about their eco-friendly habits. You can be a part of the solution and start making a difference in the beauty industry.

BeautySchool.com offers you the ability to search for a beauty school in your area to find a quality cosmetology institution that fits your needs. Upon completing your program, you can obtain your state cosmetology license and begin a rewarding beauty career.
Sponsored Links