Eco-Friendly Beauty Products
The Rise of Eco-Friendly Beauty Products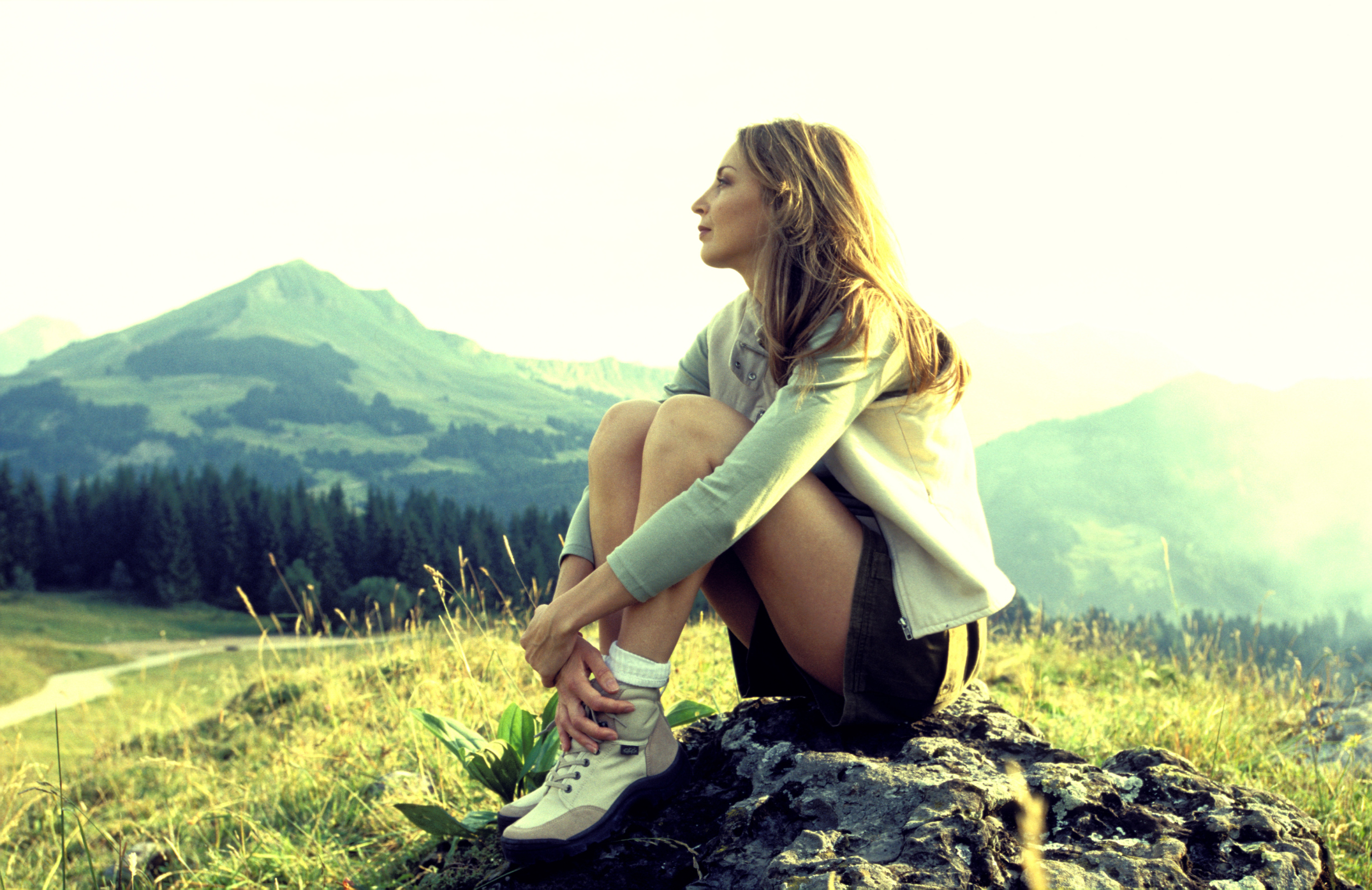 When it comes to beauty products and an environmentally conscious mind – can you find a balance? The answer is yes!
More and more people are realizing that you don't have to chuck the beauty products that make you feel and look good for saving the planet and your face. Organic, green and cruelty-free beauty products have flooded the markets in the last few years, growing into a $9 billion business worldwide. And the best part of it is that you no longer are stuck ordering online and paying outrageous prices just to go a littler green; nowadays you can find these eco-friendly beauty products in your town. Eco-friendly beauty products are sure to make you feel better while helping to preserve the planet.
The products range from high- to low-end, price-wise, and you can find them anywhere from Neiman Marcus to Wal-Mart to online at places like Organic Beauty at Sephora
. It seems that more and more beauty companies are turning their attention to offsetting the global impact of many of their products. Whether the companies are choosing to plant trees for every product purchased or using only certified organic ingredients, chances are they provide an eco-friendly beauty product that is just right for you.
Eco-Friendly Beauty Products You Should Try
Burt's Bees: Offers 99-100% all-natural products.
Aveda: Manufacturing products using 100% wind power, this company also offers 90% organic ingredients in post-consumer recycled packaging.
Juice Beauty: Offers 95% certified organic products.
Cargo: Provides the PlantLoveTM line of 100% natural products, all wrapped in packaging made from corn.
Lather Spa: Utilizes plant- and food-based ingredients only.
Dr. Hauschka: A leader in holistic beauty products
Help is on the way and more often than not, people are realizing the need for a change. You can even see a difference in how people learn about beauty. Cosmetology schools are educating their students about the practical uses and benefits of eco-friendly beauty products. Esthetics schools tote the fact that they only use Dermalogica – an eco-friendly skin care line that doesn't test on animals and is packaged in 100% recyclable containers.
In these days of "going green," one doesn't have to look far for eco-friendly beauty products anymore. You can find them easily at major retailers and online. Whichever you choose, there are plenty of options for the people who want great-looking skin without paying the price of damaging the planet.
BeautySchool.com offers you the ability to search for a beauty school in your area to find a quality cosmetology institution that fits your needs. Upon completing your program, you can obtain your state cosmetology license and begin a rewarding beauty career.
Sponsored Links