Online Beauty School
Online schools are growing and gaining strength all over the country, becoming a serious option for a lot of students, so of course the question comes up: Can I attend beauty school online?
Unfortunately, the answer is – not really, no.
You may be able to take individual beauty school courses online if you're just studying theories or subject matter out of a book, but most beauty schools provide a lot of hands-on training practicing skills and techniques because that's the best way to learn and gain experience. It really can't be duplicated over the Internet, so online beauty schools haven't really taken off. That's not to say that they won't one of these days, but we can't see online cosmetology school becoming as popular as traditional cosmetology schools and beauty schools in the near future.
However, doesn't mean there aren't online beauty school resources out there that you can benefit from, especially if you consider the opportunities that are available for continuing beauty education. A lot of state cosmetology boards require CE units in order to keep up and renew your cosmetology license, and these are sometimes available through online beauty classes.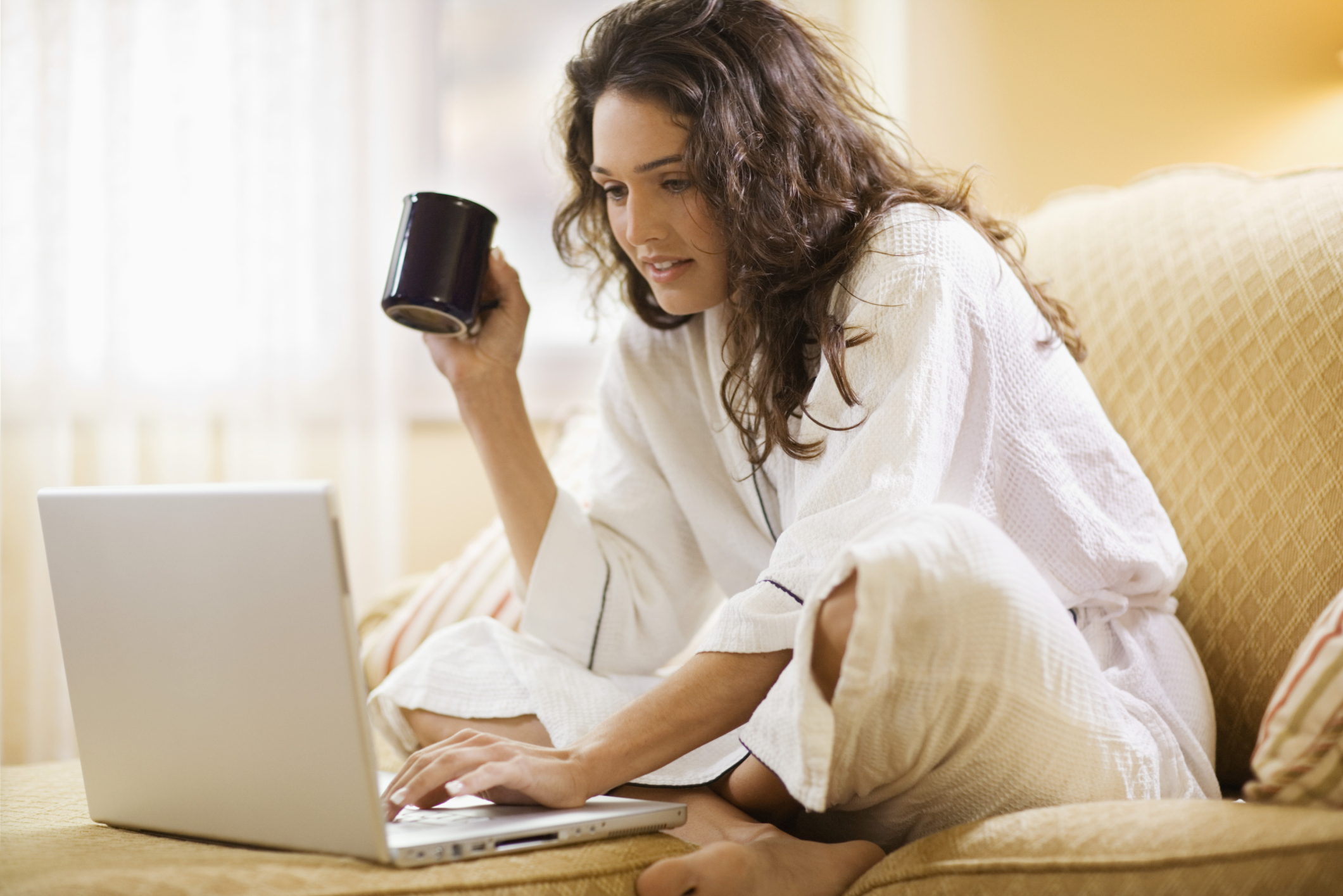 There are also online cosmetology school resources for cosmetology license exam preparation. These are geared toward students who are already attending beauty school or have graduated from beauty school and would like additional review before they take their cosmetology licensing exam.
Practicing cosmetologists and beauty professionals may have still one more use out of the online education arena, especially if they're looking to own their own salon or spa business. It's important to have the beauty skills and know the industry, but it's even better to pair that with business knowledge that can help you make the best profit possible off of your passion. Schools offer diplomas, associate degrees, even bachelor's degrees in business administration entirely online, which means you can continue working while you learn skills to boost your future.
In the future, students might find themselves attending beauty school online, but for now, it looks like the old-fashioned way is still the best! Don't underestimate the options out there, though, for personal or career development through beauty school classes online.
BeautySchool.com offers you the ability to search for a beauty school in your area to find a quality cosmetology institution that fits your needs. Upon completing your program, you can obtain your state cosmetology license and begin a rewarding beauty career.
Click here to read this article on BeautySchool.com in Spanish.
Sponsored Links