Rinse and Repeat: Natural and Organic Shampoos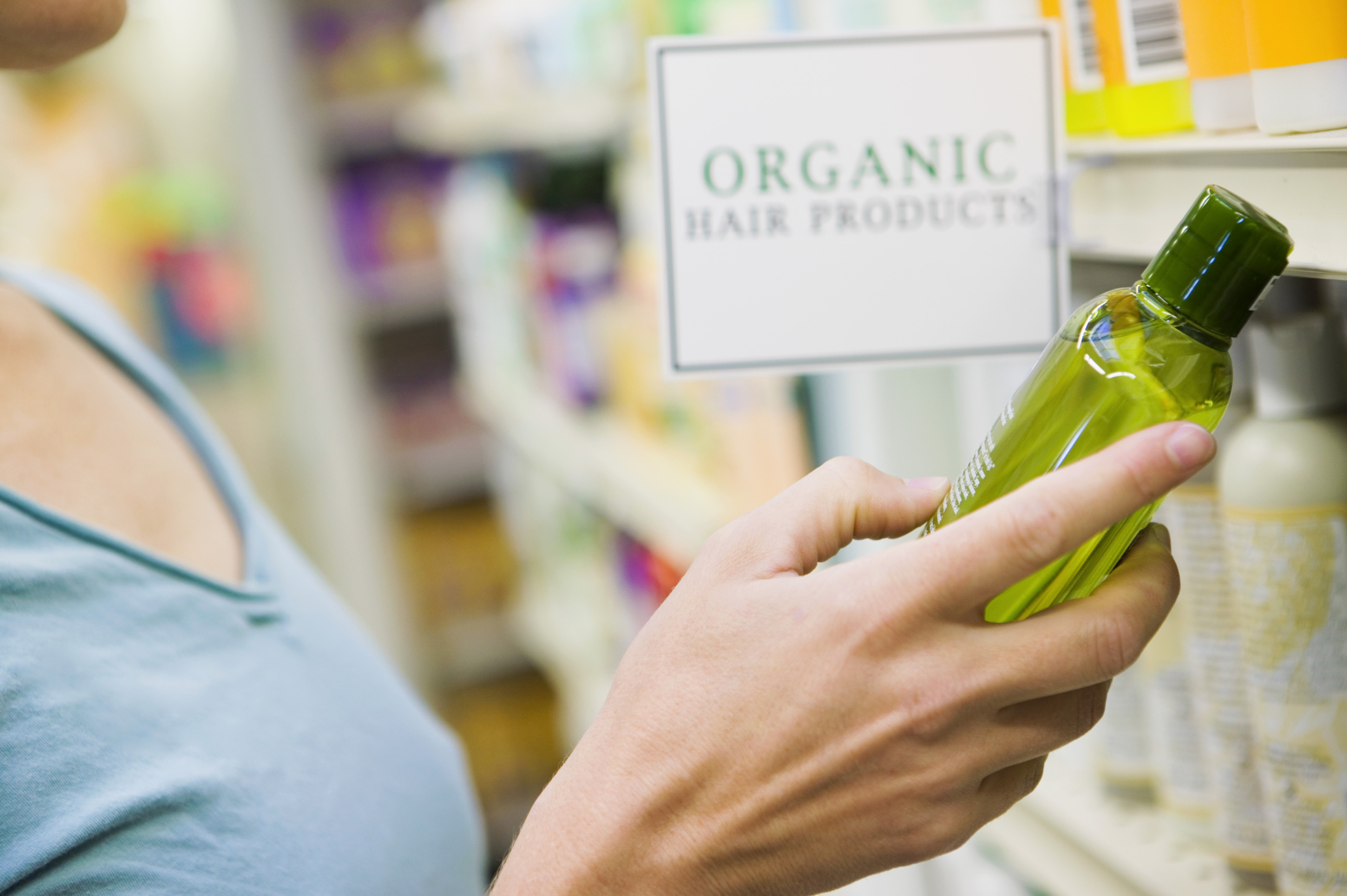 There are many beauty products on the market to keep us looking great – but have you ever thought about what you put in your hair? There has been plenty of talk about natural or organic makeup products to help you feel beautiful while protecting your skin, but what about the products that keep your hair shiny and feeling soft? What about the need for natural and/or organic shampoos?
With studies showing that our skin – including our scalp – absorbs about 60% of the products that we use, it's becoming obvious that a move toward natural ingredients in shampoos and conditioners is necessary. Some of the chemicals found in shampoo have been linked to some forms of cancer. According to researchers at the National Institutes of Health, an ingredient called methylisothiazoline or MIT, which can be found in several over-the-counter shampoos, can cause damage to your nervous system. And that is just the tip of the iceberg.
To keep you looking good and feeling great, BeautySchool.com has compiled a list of the not-so-good chemicals you should avoid:
DMDM Hydantoin – Found in shampoos and conditioners. The chemical can cause irritation to the eyes, lungs or skin.
PEG-80 Glyceryl Cocoate – Found in shampoos and works as a cleaning agent. Can cause irritation to eyes, lungs or skin.
Sodium Lauryl Sulfate – Found in shampoos, conditioners, hair coloring and dandruff treatments. Acts as a cleaning agent and can cause irritation.
Sodium Benzoate – Found in shampoos, conditioners and hairsprays. Acts as a preservative and fragrance ingredient. The chemical is linked to cancer, developmental and reproductive toxicity, and it can cause damage to nervous systems.
These are just a few of the ingredients you can find listed on the back of your shampoo and conditioner bottles. So, what are you to do? Small steps are best. Start out simple, and do your research. A great website to find information is Skin Deep: Cosmetic Safety Database. You can search either by product or ingredient.
That was the bad – now how about the good? Here is a list of some good-for-you, natural and/or organic shampoo and conditioner brands:
Burt's Bees
Avalon Organics
Earth's Best
Aubrey Organics
John Masters Organics
After you have made the change to natural or organic hair care products, what do you do when you go to the salon? A number of salons carry all-natural or organic hair products, so make sure to ask and see what they have available. They might be more expensive, but it could be worth the green to be green.
BeautySchool.com offers you the ability to search for a beauty school in your area to find a quality cosmetology institution that fits your needs. Upon completing your program, you can obtain your state cosmetology license and begin a rewarding beauty career.
Sponsored Links