Laser Hair Removal Careers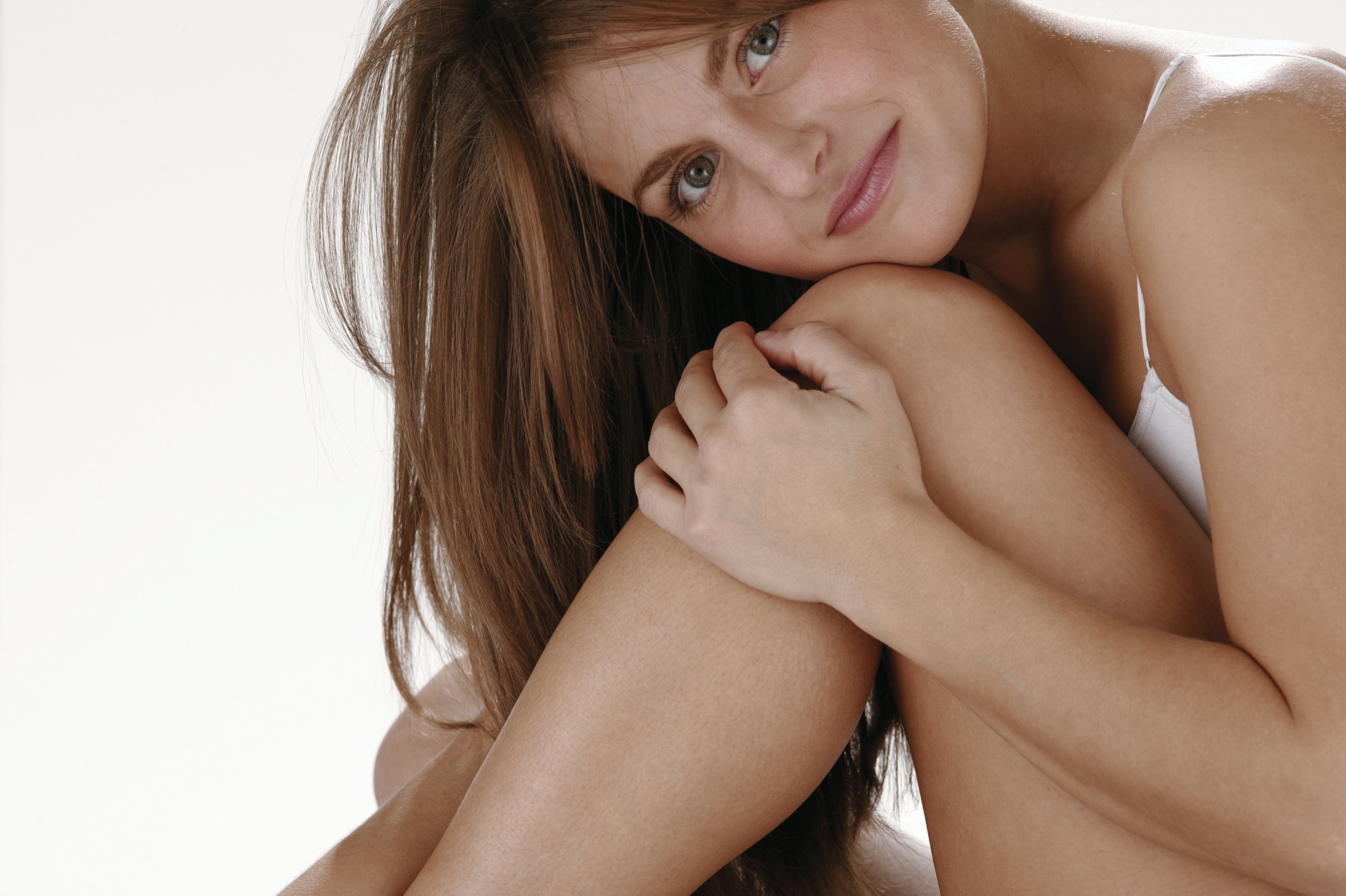 Whereas electrology has been around for over a hundred years, the process of laser hair removal is a more recent development, having only been made commercially available in the mid-1990s. Its popularity has spread rapidly though, becoming widely accepted by dermatologists and practiced in spas and clinics all over.
In the most basic terms, laser hair removal utilizes a laser that focuses on melanin (color) in hair and "zaps" the hair follicle to remove it. Essentially, by matching different wavelengths of light and pulse duration to the darkness of melanin, which absorbs the light more quickly, they can damage the hair without scarring the surrounding skin. This is a fairly medical procedure and not very relaxing, which is why many in laser hair removal careers work in medispas and plastic surgery offices.
There are limitations to current laser hair technology. Because of the need for the laser to focus on melanin in particular, those with light skin and black or brown hair benefit the most from the procedure. Blonde or red hairs can't be targeted. However, advancements in the field are developing all the time, and recently new lasers were cleared to target dark hair on those with dark skin. It promises to be an industry to be involved with both now and in the future.
With a career in laser hair removal, you can really help people. Although this is a cosmetic procedure, the removal of unwanted facial and body hair, especially for those who are suffering from hormone imbalances or other such disorders, can provide a significant confidence boost and improve their qualify of life. You have a lot of options when it comes to the environment in which you want to work as well. As mentioned above, medispas and dermatology or plastic surgery offices often offer this service. Nowadays, there are often clinics that specify in laser hair removal and employ multiple laser hair technicians the serve a host of different client needs. You should also consider business ownership as a laser hair removal career option. Given the level of trust that is involved with this procedure, some clients will prefer a laser hair removal specialist that owns their own company so they feel like they have the specialist's full focus and attention.
BeautySchool.com offers you the ability to search for laser hair removal schools in your area to find a quality cosmetology institution that fits your needs. Upon completing your laser training program, you can obtain your state cosmetology license and begin a rewarding beauty career.
Sponsored Links