How is the Cosmetology Industry Really Doing?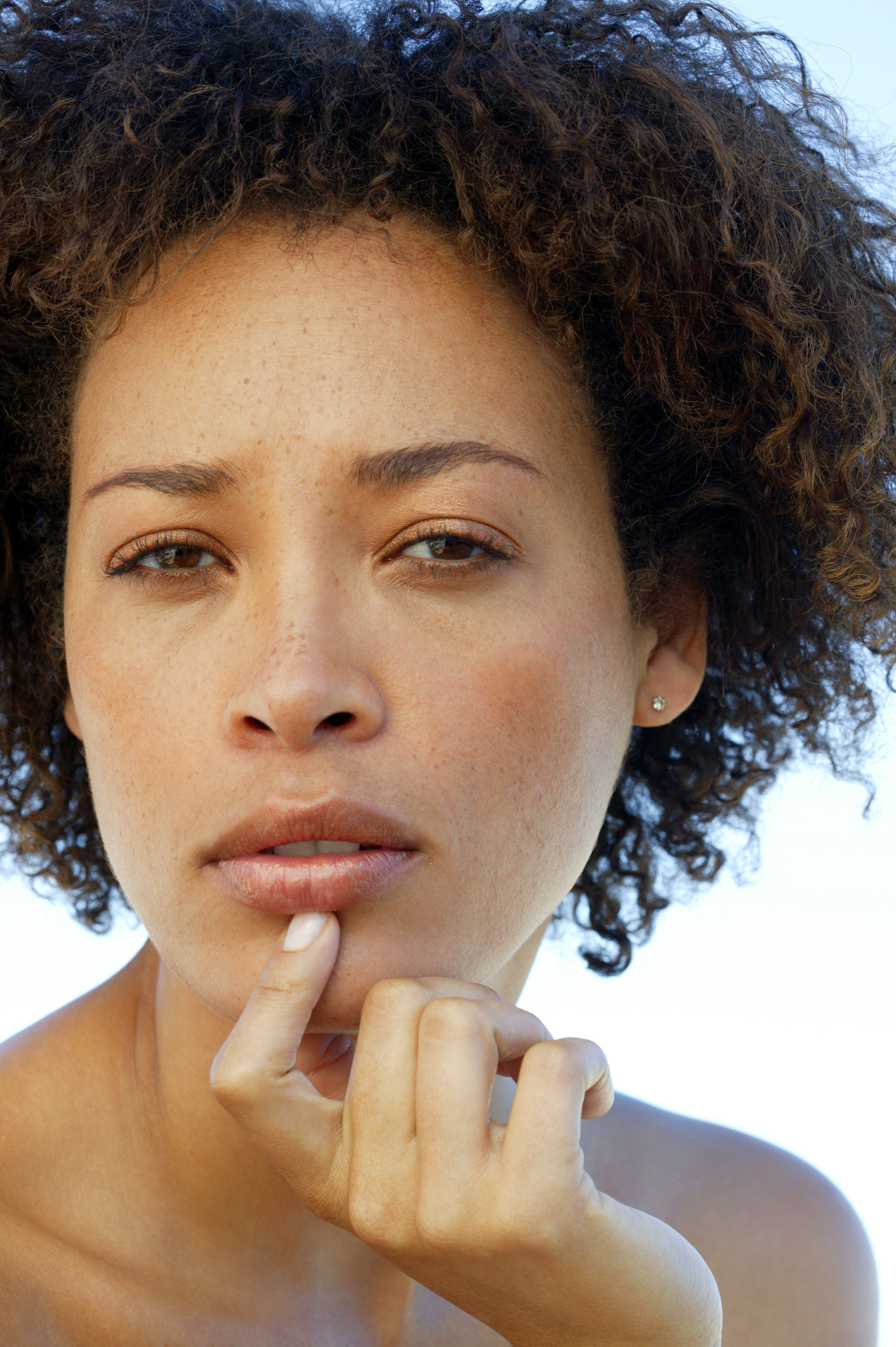 According to the Bureau of Labor Statistics, barbers, cosmetologists and personal appearance workers held 821,900 jobs back in 2008, and job opportunities in the beauty field are expected to grow by 20% through 2018. This job growth is much faster than the rate of many other occupations.

Why the sudden growth for THIS industry?
On the whole, the increase of cosmetology jobs is simply coming from the population. The population is increasing at a fast rate, and a larger population results in a higher demand for hair care services. There's also a big trend in hair care maintenance, wherein people are much more willing to spend money on hair coloring and hair treatments. A growing emphasis on overall health and wellness has also led to a huge jump in demand for skin care specialists, estheticians, and full-service salons and spas.
Which segments are expecting to increase the most?
The good news is that most segments of the cosmetology industry are expected to see growth. The Bureau of Labor Statistics states these beauty areas are projected to experience the following amounts of growth.
| | |
| --- | --- |
| Cosmetologists | 20% growth |
| Hairdressers/Hairstylists | 20% growth |
| Barbers | 12% growth |
| Estheticians | 38% growth |
| Nail care specialists | 19% growth |
What if I have an interest in multiple areas of the beauty industry?
That's great! Having diversed interests only builds your ability to be a beauty jack-of-all-trades. A comprehensive cosmetology program may be best for you. Cosmetology focuses on many sectors of the beauty industry, such as hair, skin, nails and makeup. Some programs, such as Empire Beauty Schools, touch on all of these areas, and others focus heavily on one or two. When looking for cosmetology schools, it's important to ask how the program is structured to make sure you are gaining an education in the areas you are most interested in. Whichever program you choose, pick one you enjoy. To help you get started, BeautySchool.com's partner, Beauty Schools Marketing Group, offers a $2,500 beauty scholarship to aid in tuition and supply costs. Find out more about that here.