Beauty Careers Outlook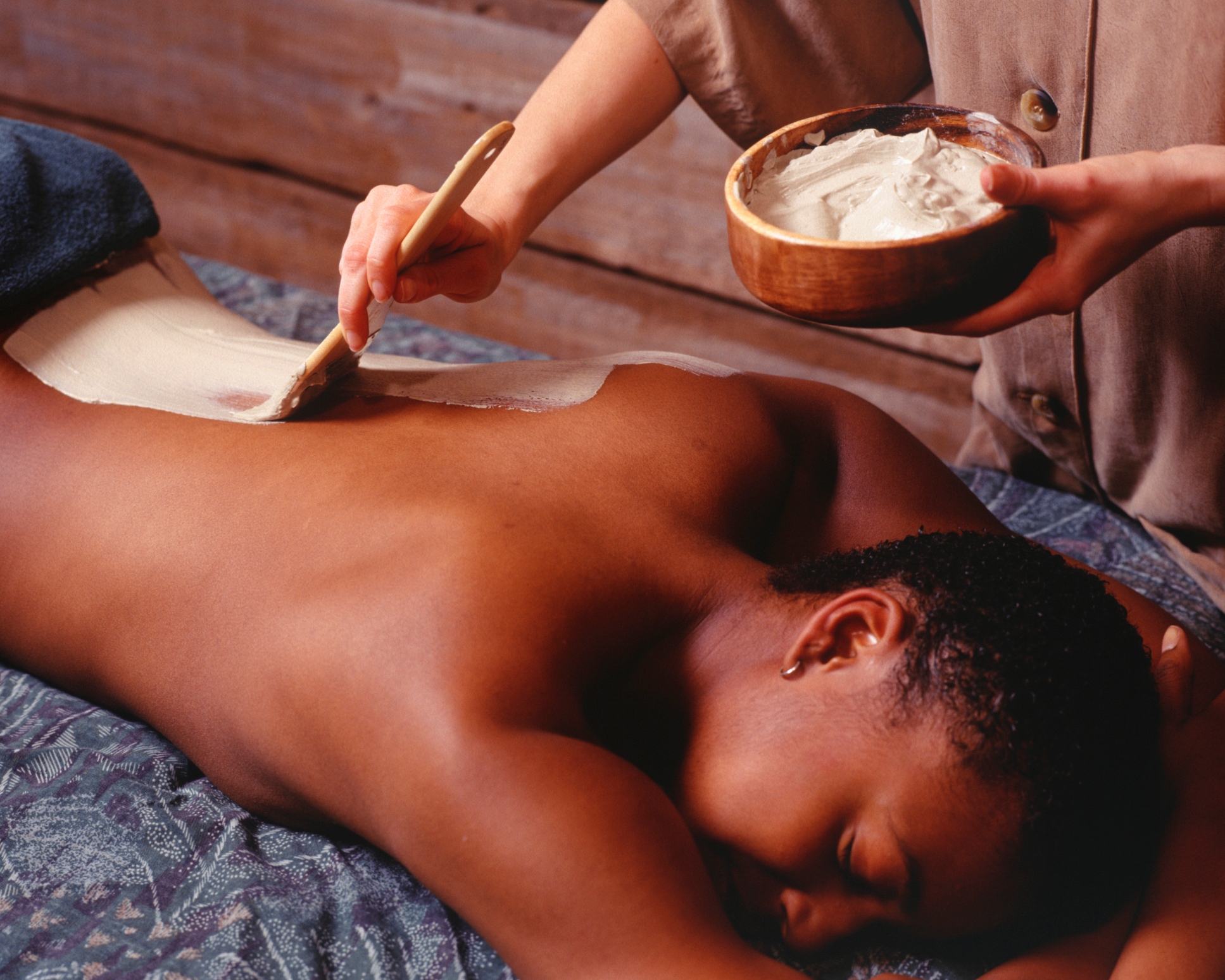 The job market can be unstable. Sometimes the economy is booming, and sometimes things are substantially tougher – layoffs, hiring freezes, unemployment. If you're looking for an industry that combines artistry and creativity with great prospective career opportunities, you should consider looking into the beauty professions.
The Bureau of Labor Statistics' Occupational Outlook Handbook has a couple of ways of looking at the projected job opportunities in an industry. Beauty careers are expected to grow by an average of 20% through the year 2018, which is much faster than the average occupation. They also categorize that job prospects in the beauty industry will be "good," which means that the number of job openings compared to the number of job seekers are more or less in balance.
It's important to note that there are variations in the job growth percentage from one beauty profession to another. Barbering, for instance, is project to only grow 12%, which is still as fast as the average occupation. Nail technicans and massage therapists each pull in a very solid 19%. Hairdressers, hairstylists and cosmetologists come in at 20%, and estheticians and skin care specialists lead the pack with a whopping 38% projected job growth.
Jobs in beauty tend to be a consistently strong career path to pursue. Men and women always want to look their best – be it for personal satisfaction or perhaps to prepare for a job interview – and there are always new beauty techniques available to learn and specialize in. There's even a rising trend in demand to advanced beauty services and overall wellness services as people take a more active interest in prioritizing their health. The more up-to-date you are on your beauty skills, the more in-demand you can be in your beauty career. Plus, if you are licensed in more than one area of beauty you can also be very successful in your cosmetology career. If you are able to work with your clients on their hair, skin and nails your beauty career can flourish even more.
So if beauty or cosmetology school is something that interests you, you should consider searching for schools close to you and exploring their program options. It could be the first step toward a growing new career.
BeautySchool.com offers you the ability to search for a beauty school in your area to find a quality cosmetology institution that fits your needs. Upon completing your program, you can obtain your state cosmetology license and begin a rewarding beauty career.
Sponsored Links